Covid-19 | 04.06.20 – PRESS RELEASE
by Payerne Airport's authority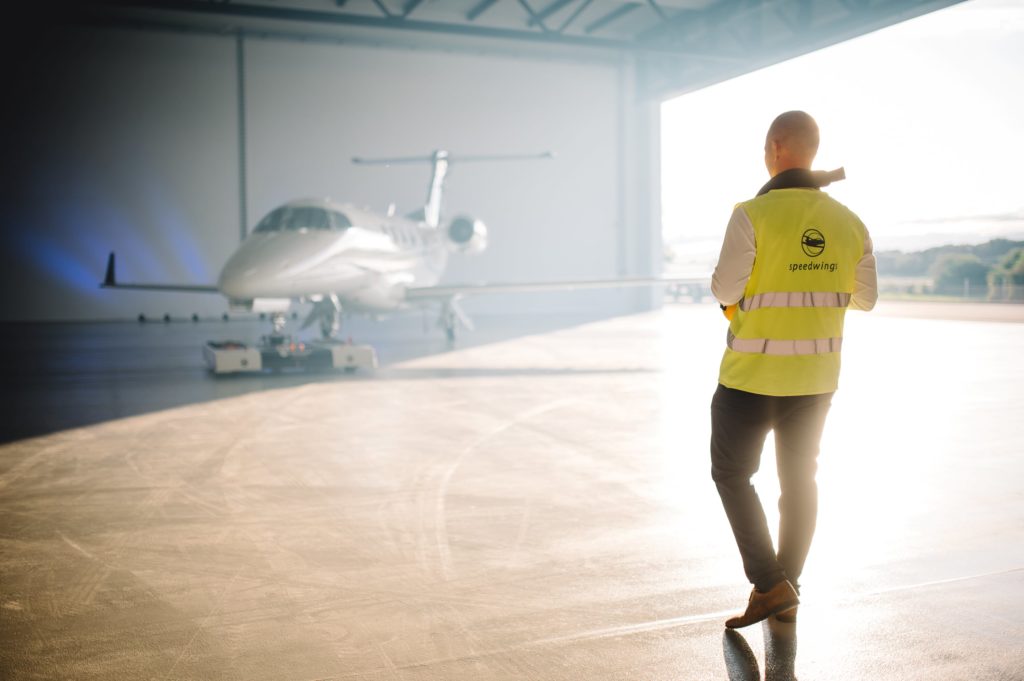 Handling and Hangar operations at Payerne Airport are runned by Speedwings.
The company operates business jets since more than 30 years.
Today, the fleet consists of 7 aircraft ranging from Light Jet CJ2+ up to the Super midsize brand new Praetor 600.
Our team of passionate and committed specialists are on hand 24/7 to respond to all your requests. Our philosophy is based on a simple but important fact: YOU are the focus of our business.
We provide:
6'600 m2 of Premium Aircraft Residences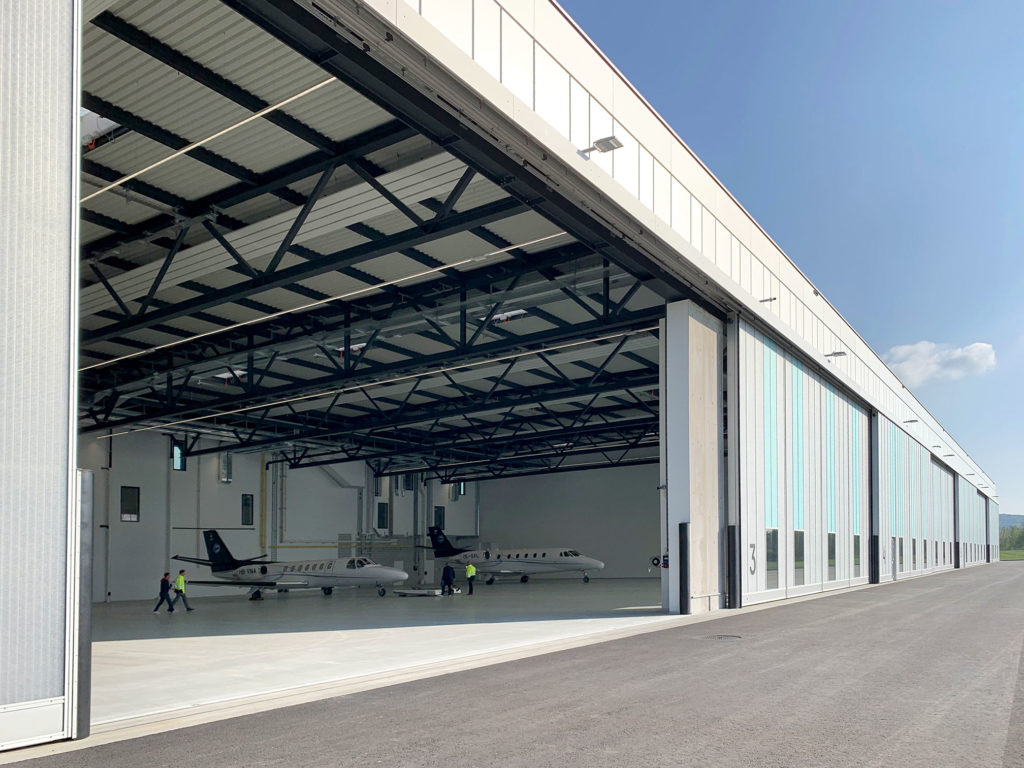 3'300 m2 of office space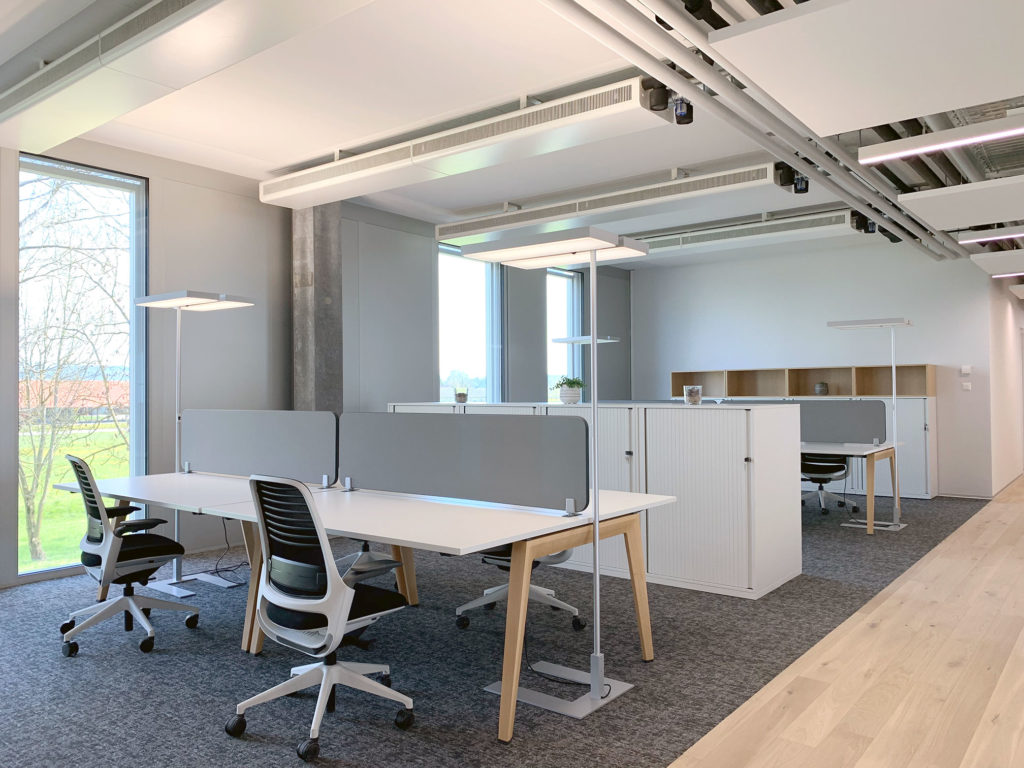 A full range of services for passengers and crews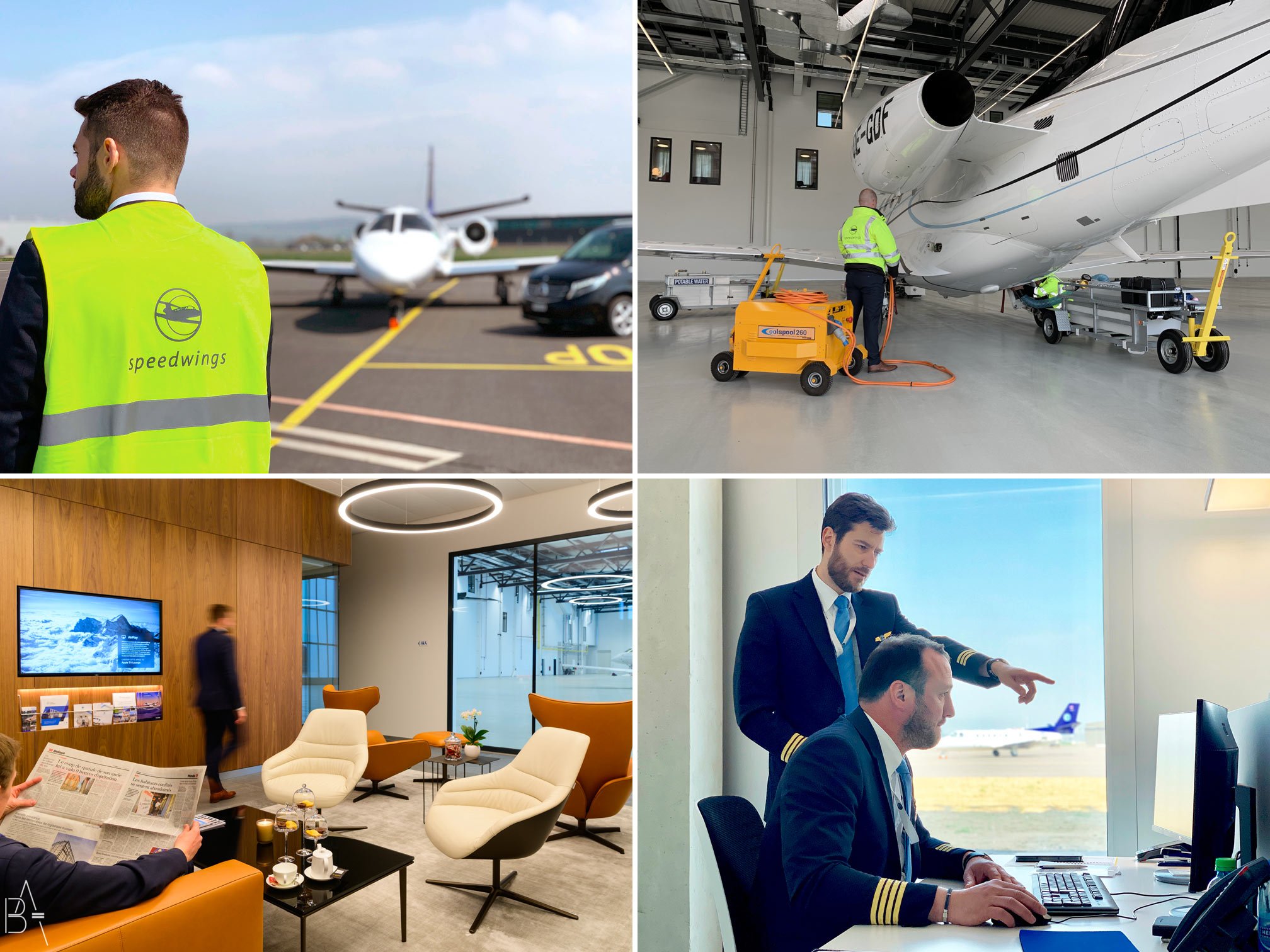 Direct ramp access, Passengers lounges, Convenient booking, Parking and car services, Customs and immigration, Hotel rooms… More details here
Discover the terminal and our services: